As we move further in to the year and closer to summertime, your mind might be turning to a holiday and a possible road trip abroad. So we have brought you two of our exclusive customer deals that will help you save money when it comes to parking, staying at the airport and hiring a car when you're abroad. Check out our other deals and see where else you can save!
Exclusive Deals Just for You
Auto Europe

Auto Europe has been a world leader in car hire services for over 50 years! And you could purchase their service at a great rate. Click to find out more.

Airport Parking & Hotels

All of our current customers are eligible for some great deals, like the deal with APH that offers a discount on airport parking.
Our News and Advice This April
Advanced Driving Courses: What Are the Advantages?

What are the advantages of taking an advanced driving course? We look at how one could make you a safer driver – and even save you money.

How to Pass Your Motorcycle/Moped Test

If you're thinking of trying out two wheels for the first time, read our guide to help you through getting your licence.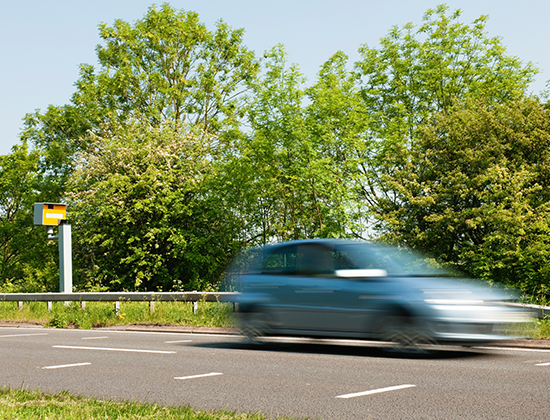 Harsher Fines for Speeding Motorists Introduced
Those caught committing serious speeding offences will face fines equal to 150% of their weekly income, up from 100%.
£20 "Toxin Tax" for Diesels Expected: Report

Drivers of diesel vehicles in many of the UK's towns and cities may be hit with a £20 'toxin tax', according to reports.

"Absolute Madness": Fatal 160mph Motorbike Collision Video Released by Police

Footage tweeted by Devon and Cornwall Police shows a fatal collision after a motorcyclist reaches speeds of over 160mph on country roads.
startrescue.co.uk is supplied and administered by Call Assist Limited. Call Assist is authorised and regulated by the Financial Conduct Authority, Firm Registration Number 304838. Registered address: Axis Court, North Station Road, Colchester, Essex CO1 1UX.

Registered in England and Wales. Registered number: 03668383.
You received this email because you are subscribed to the startrescue.co.uk mailing list