Spring is such an exciting time! The sun on our backs feels extra warm after the chilly winter and longer days means more evening opportunities. You may be tempted to go for a sunny drive just because, or you could be planning a longer European trip for Easter. Whatever your automotive plans, we've put a few articles together to make sure you and your vehicle are safe and ready to go.
Our News and Advice This March
Get Ready for Safe Spring Motoring: 7 Easy Maintenance Tips

Winter can be hard on your car. Make sure it's in tip top condition for spring and summer with these useful tips.
Paris Car Pollution Stickers: Complete Guide to Crit'Air

Driving in or through Paris soon? If so, you will need a Crit'Air pollution sticker from March 31 (8am-8pm, Monday-Friday). Read the complete guide.

UK and European Vehicle Legislation

Environmental controls and driving under the influence are covered in this article. A good read before you head off across the Channel.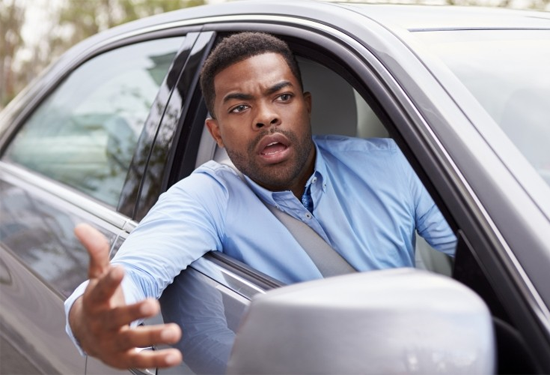 Taking It Personally: 10 Driving Pet Peeves
The roads have become an infinite source of frustration for many of us. Here are 10 of the most annoying driving habits seen on UK highways…
LTC: UK's First New Car Plant for a Decade

The London Taxi Company has opened a new plant in Coventry, but worries over the Brexit trade deal remain.

Lacama Electric Motorbike Offers New Heights of Customisation

With many customisation options and fast-charging, the Lacama represents an exciting choice for those seeking an electric motorbike.
startrescue.co.uk is supplied and administered by Call Assist Limited. Call Assist is authorised and regulated by the Financial Conduct Authority, Firm Registration Number 304838. Registered address: Axis Court, North Station Road, Colchester, Essex CO1 1UX.

Registered in England and Wales. Registered number: 03668383.
You received this email because you are subscribed to the startrescue.co.uk mailing list