Winter is coming! Well, not quite yet, but the season finale of Game of Thrones has certainly arrived! Even if you're not sure which dragon that is above (it's Drogon by the way), or you don't know your Westeros from your House of Lannister, we thought now would be a good time to remind you of the changing seasons. As we bask in the late summer sun, checking your breakdown cover might not be on the top of your to-do list, however, for the more well prepared among us, it makes some sense to check you have an active startrescue.co.uk breakdown cover policy. Why not give the articles below a read through too – only if you've caught up with the latest episodes that is…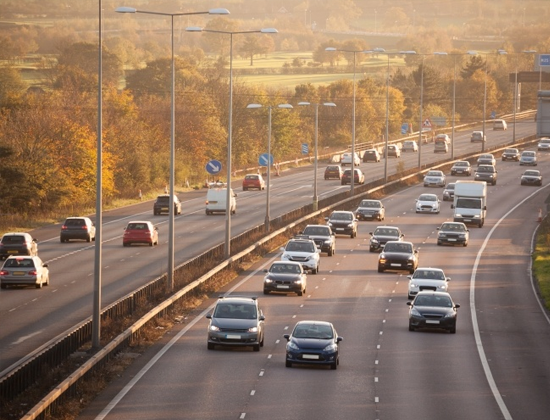 New Petrol & Diesel Cars to Be Banned in the UK by 2040
From 2040, no new diesel or petrol cars will be allowed to be sold in the United Kingdom.
90-Year Old Drivers Surpass 100,000 for First Time

Older drivers often receive negative press, but this hasn't discouraged them from getting behind the wheel.
Electric Car Revolution: Is Britain Ready?

Can our electricity infrastructure handle a big increase in the number of electric cars on the road network?

M6 Toll: Price for Cars Rises by 40p

The fee for driving a car on the M6 Toll is set to rise by 40p, following the sale of the road to investment group IFM.
Home Emergency News & Advice
Centrica to Hike Electricity Prices by 12.5% in September

Centrica, the owner of British Gas, said it has been forced to increase electricity prices. The changes will come into effect in September.

How to Save Money on Your Electricity Bills

Want to cut your electricity bill? Here we reveal long-term strategies and 'quick wins' to help you reign in your energy consumption.
startrescue.co.uk is supplied and administered by Call Assist Limited. Call Assist is authorised and regulated by the Financial Conduct Authority, Firm Registration Number 304838. Registered address: Axis Court, North Station Road, Colchester, Essex CO1 1UX.

Registered in England and Wales. Registered number: 03668383.
You received this email because you are subscribed to the startrescue.co.uk mailing list