In this month's newsletter we're highlighting the great deals exclusive to our customers, who benefit from access to half price MOTs, discounted warranties and much more! We've also included a few articles that you can impart on your offspring or impress your Dad on Father's Day. To run alongside our new Home Emergency Cover offering, we'll be including a selection of practical advice to help you with looking after your home.
Exclusive Deals Just for You
Halfords Autocentres

Nobody wants their vehicle to breakdown, which is why it is a good idea to keep on top of your car's maintenance. To help our customers avoid a breakdown we've partnered with Halfords Autocentres so we can pass on a selection of great money saving offers - including half price MOTs and discounted servicing!

Warranty Direct

Warranty Direct are offering 12 month motor warranties exclusively available to startrescue.co.uk. This discount is available on all car, van and bike 12 month warranties. This offer will also provide an even larger discount on 24 and 36 month policies.
Driving with Hay Fever: How to Stay Safe

How to stay safe on the road when you are suffering from hay fever: useful tips for drivers as the pollen count rises.

Driving Distractions: Experiment Reveals Most Dangerous

A new experiment between IAM and Carbuyer reveals the most dangerous distractions for the modern motorist.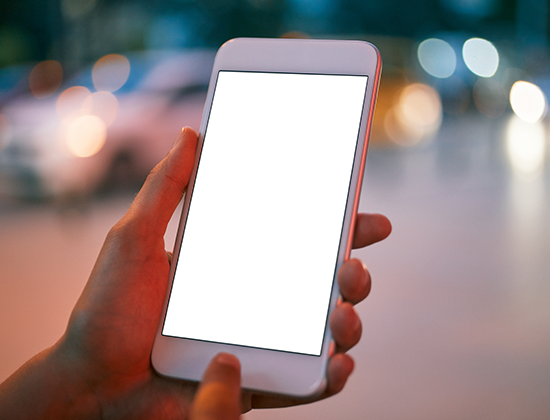 New Apple Feature Blocks Calls and Alerts When User Is Driving
A new feature for Apple's latest operating system can detect when a user is driving, then block calls and alerts to help them concentrate on the road.
10 Technologies for Controlling Your Home Energy Use

Looking for innovative ways to cut your energy bills? Check out these 10 technologies which could help you save money and cut your carbon footprint.

Boiler Problems: The 10 Most Common Issues

Problems with your boiler? From strange noises and leaks to complete failure, here are 10 of the most common boiler issues.
startrescue.co.uk is supplied and administered by Call Assist Limited. Call Assist is authorised and regulated by the Financial Conduct Authority, Firm Registration Number 304838. Registered address: Axis Court, North Station Road, Colchester, Essex CO1 1UX.

Registered in England and Wales. Registered number: 03668383.
You received this email because you are subscribed to the startrescue.co.uk mailing list